Entertainment

that thrills. Wherever you are.
We are creators who are passionate about delivering the best digital experiences to players. We change the game by building new worlds of play.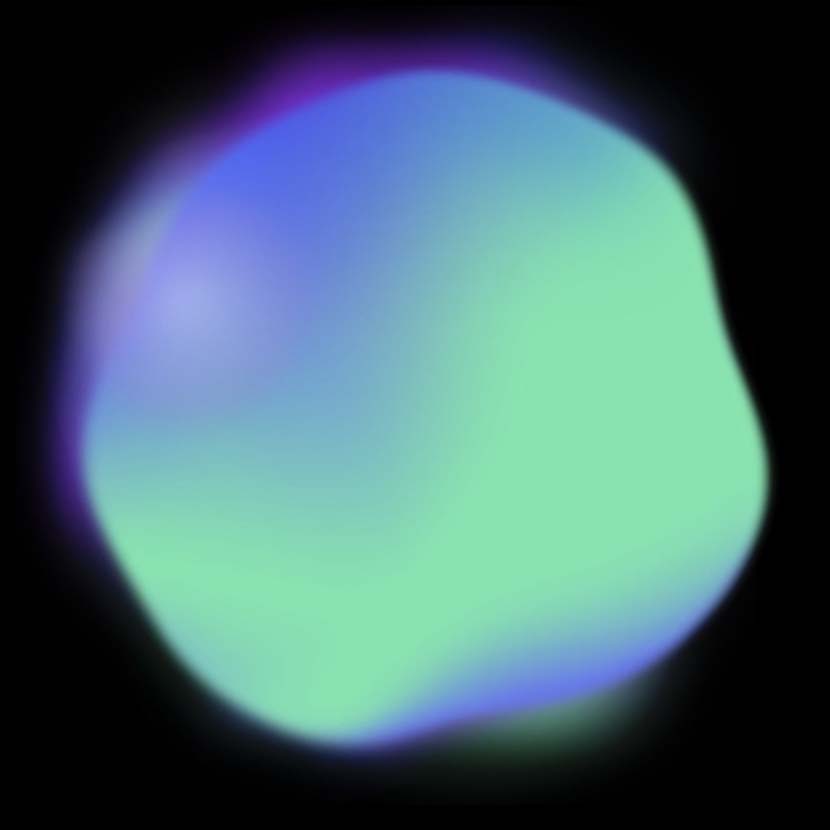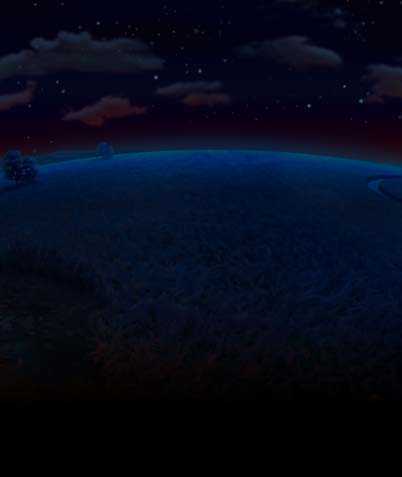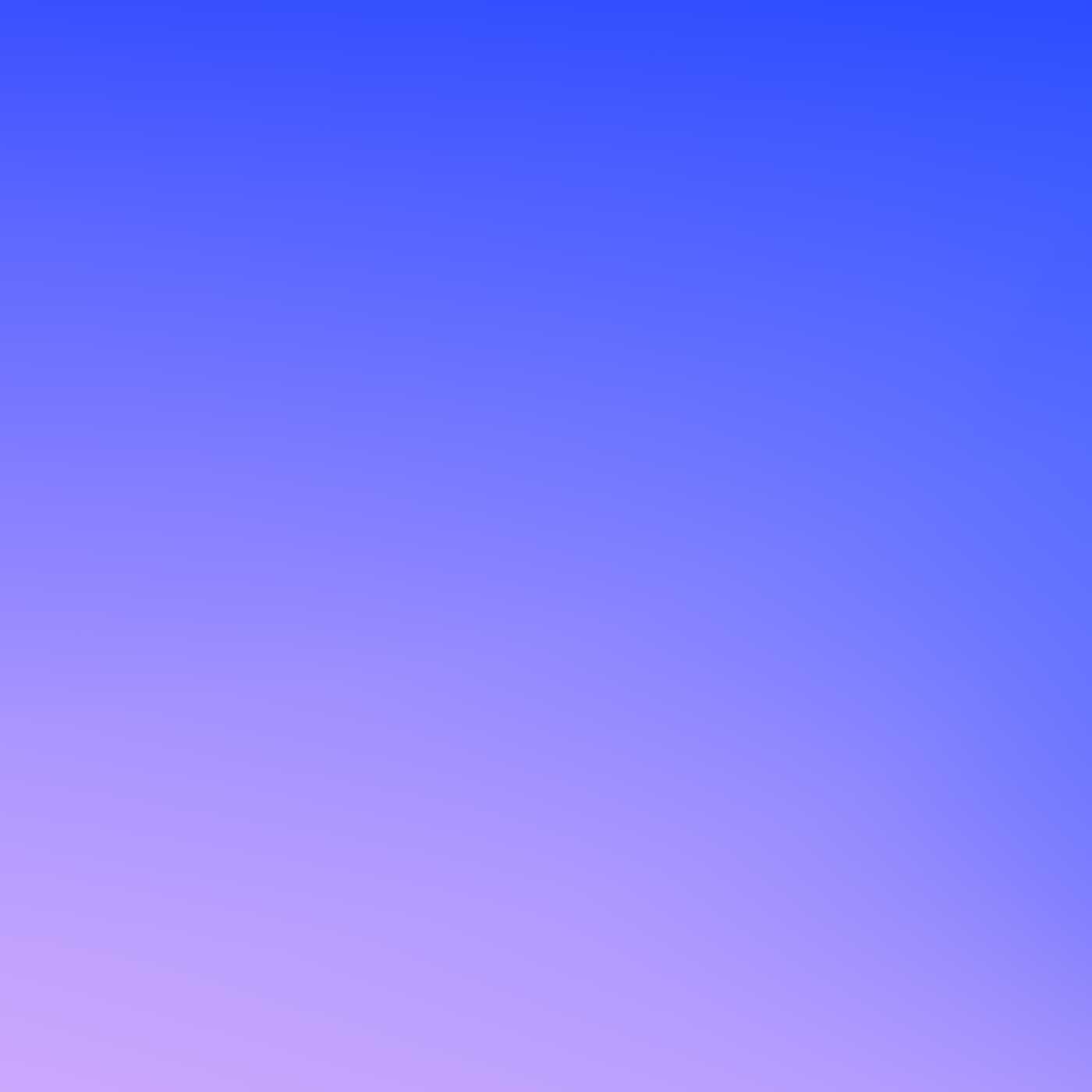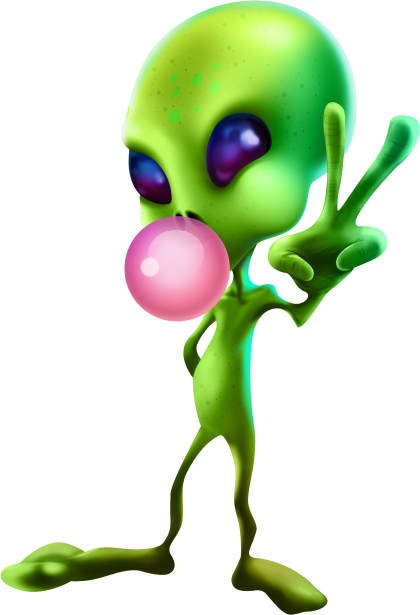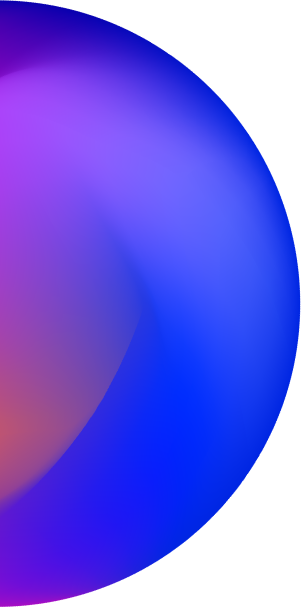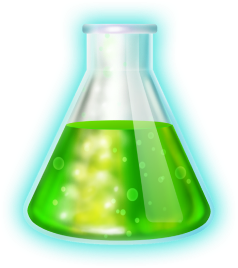 The world's
largest & most-trusted

iGaming ecosystem.
The best
roadmaps we
have ever
presented.
From brand new franchises, to well-known and well-loved titles, we bring innovative features, amazing gameplay and thrilling experiences to all types of players wherever they are.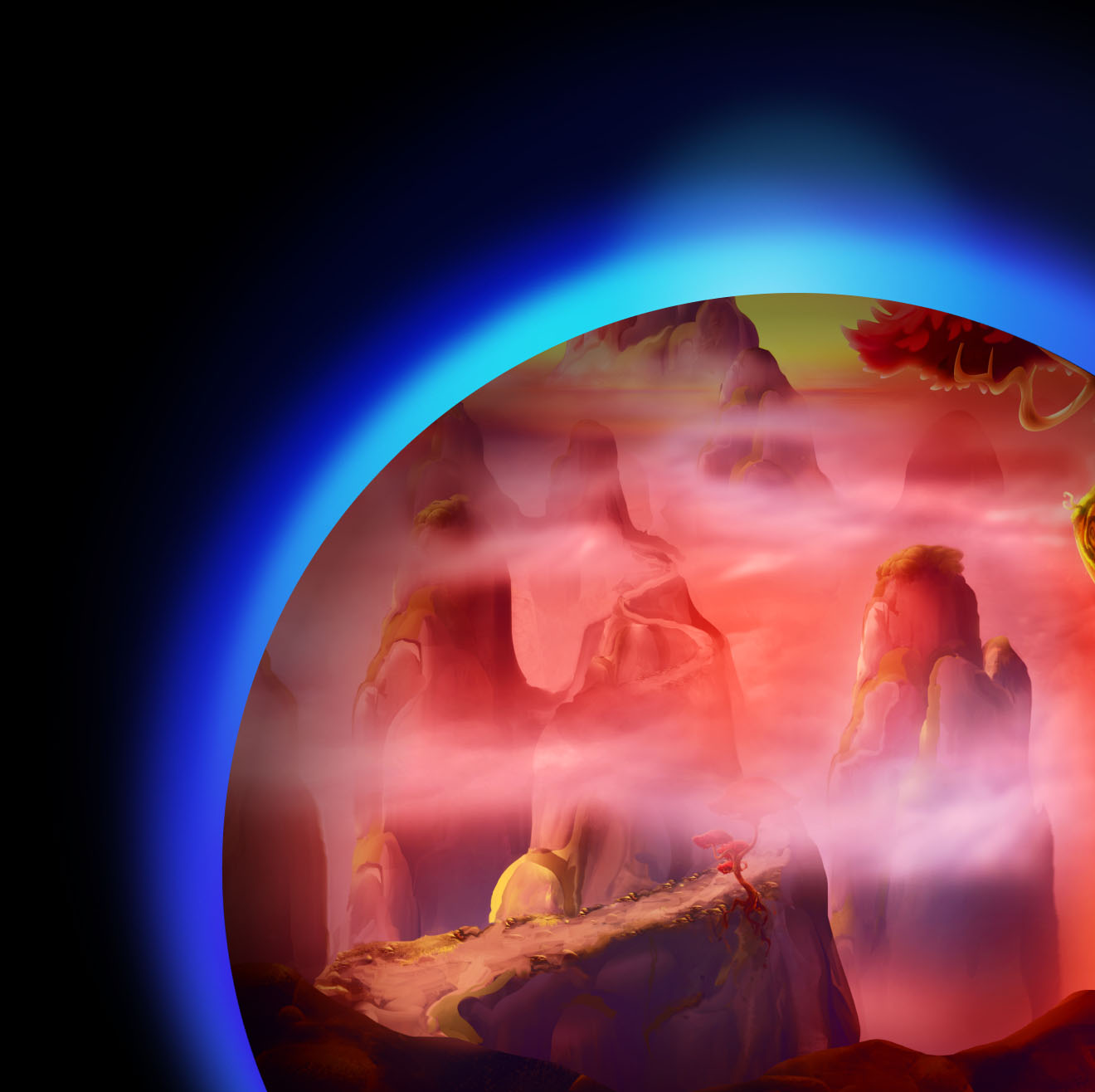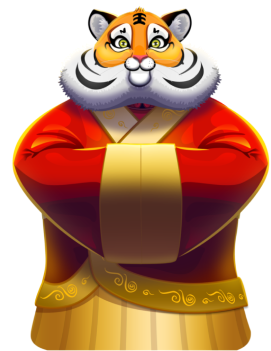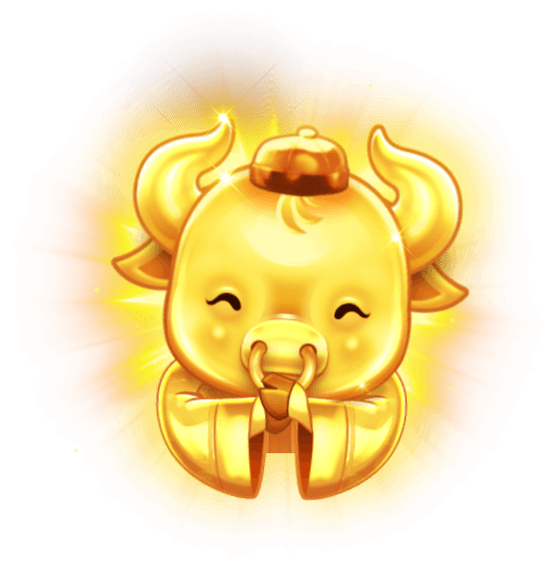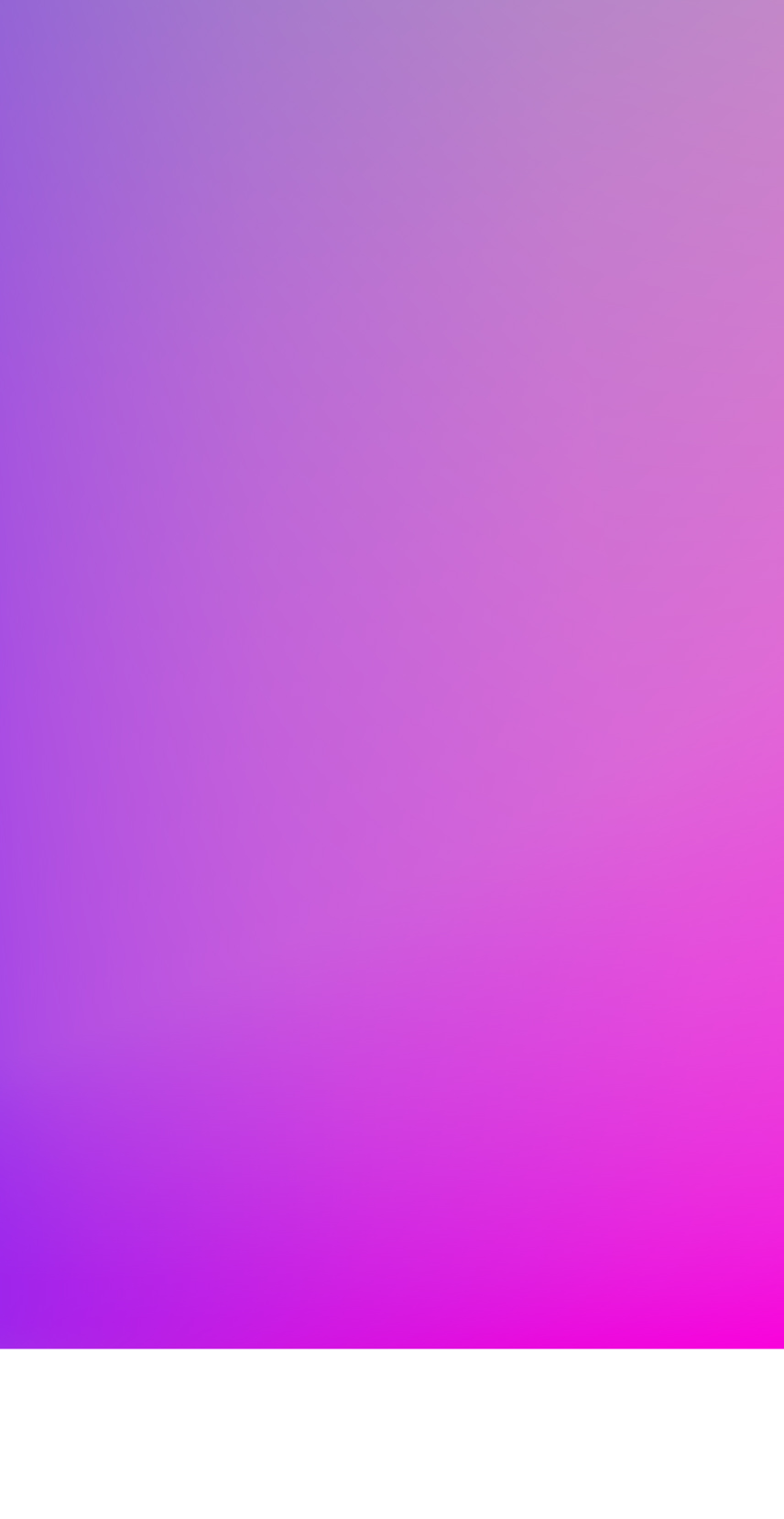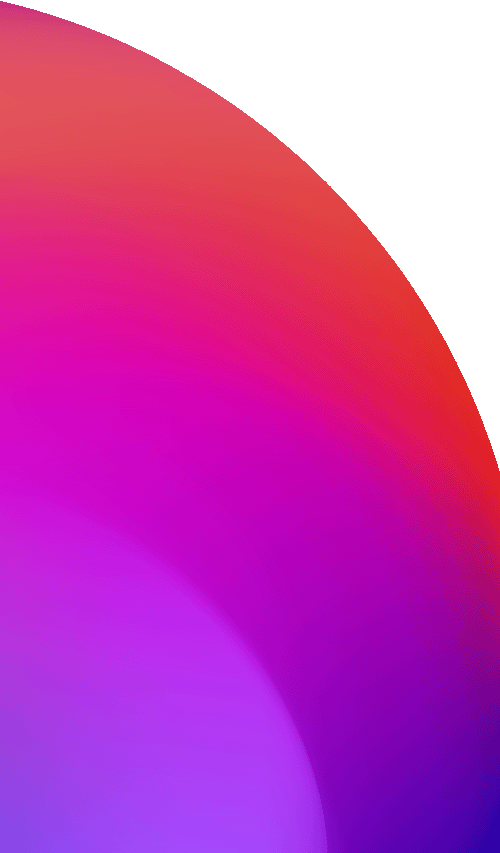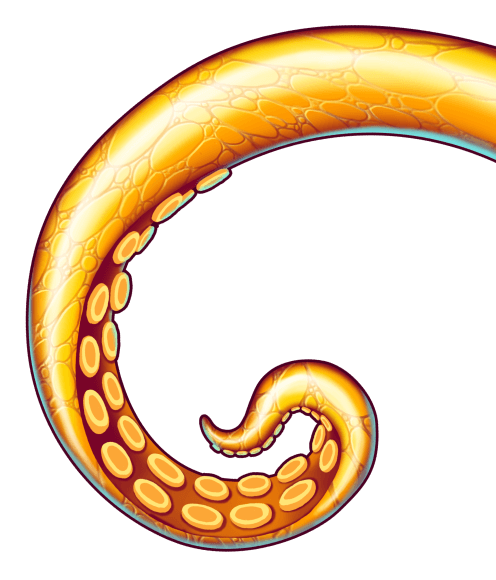 A world of
entertainment


through one

integration.
Our OpenGaming network connects players, studios and operators globally to deliver an unrivalled entertainment experience.

We make it easy for operators to manage regulatory frameworks and gameplay. Our seamless player account and payment services make it a safe bet, whatever players play. We give you all the insights you need to drive the personalised experience that keeps players coming back for more.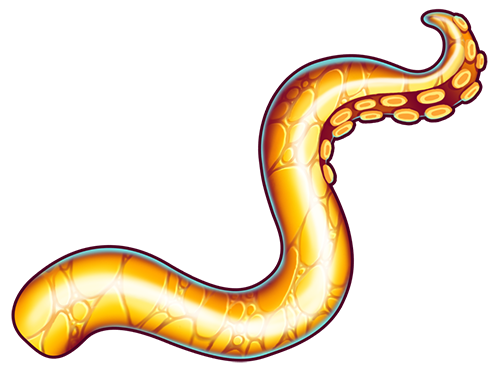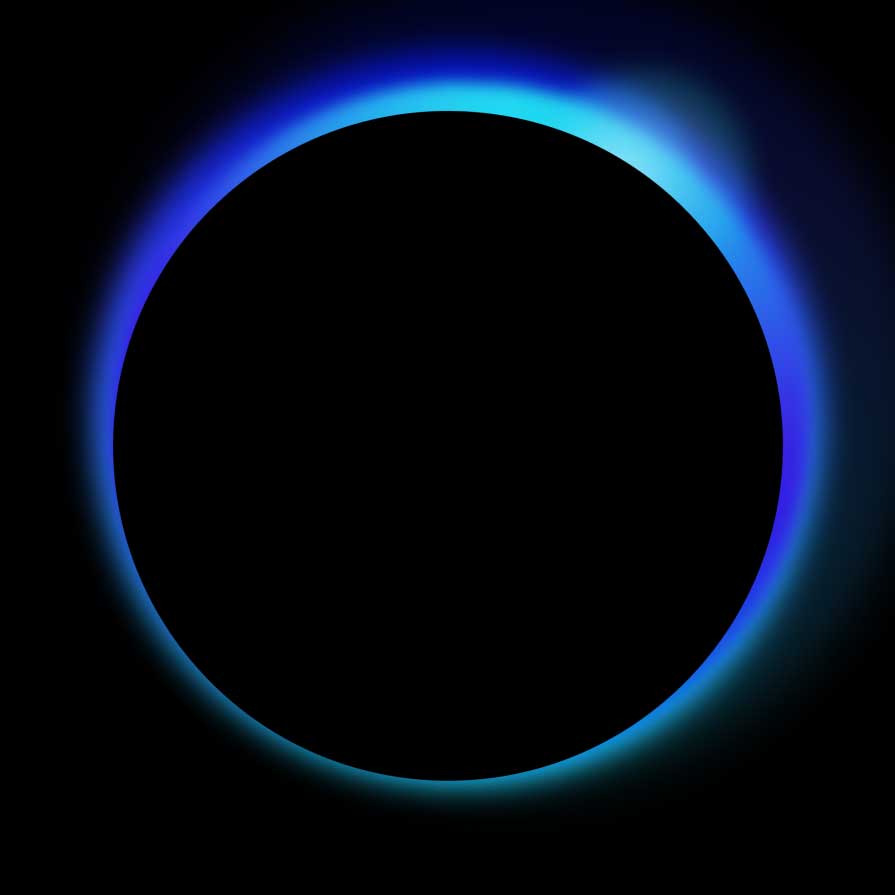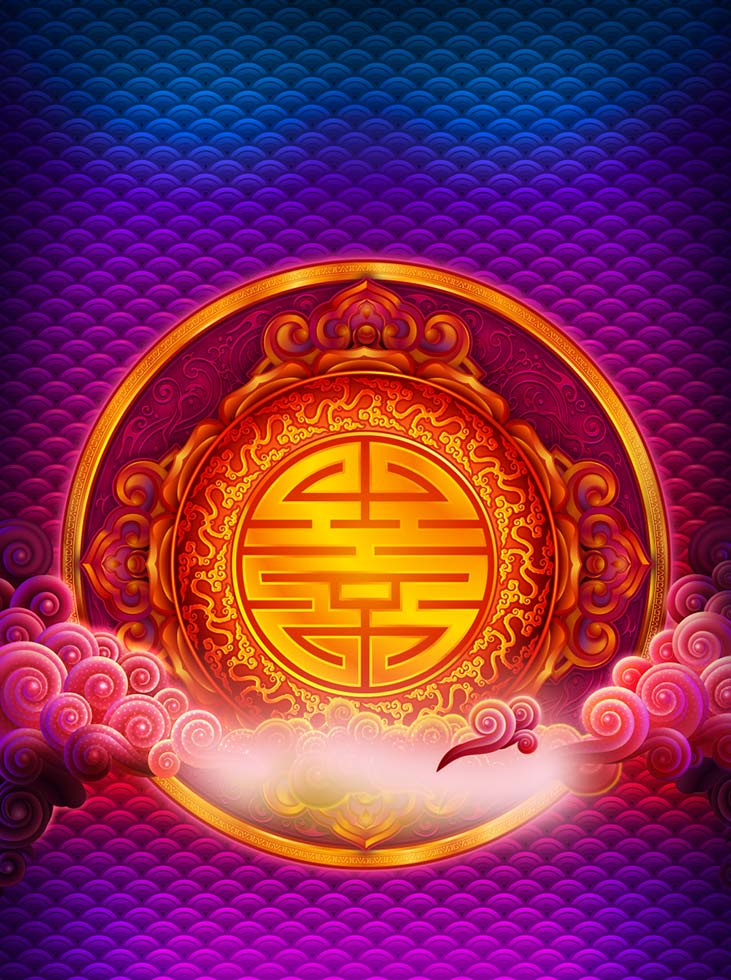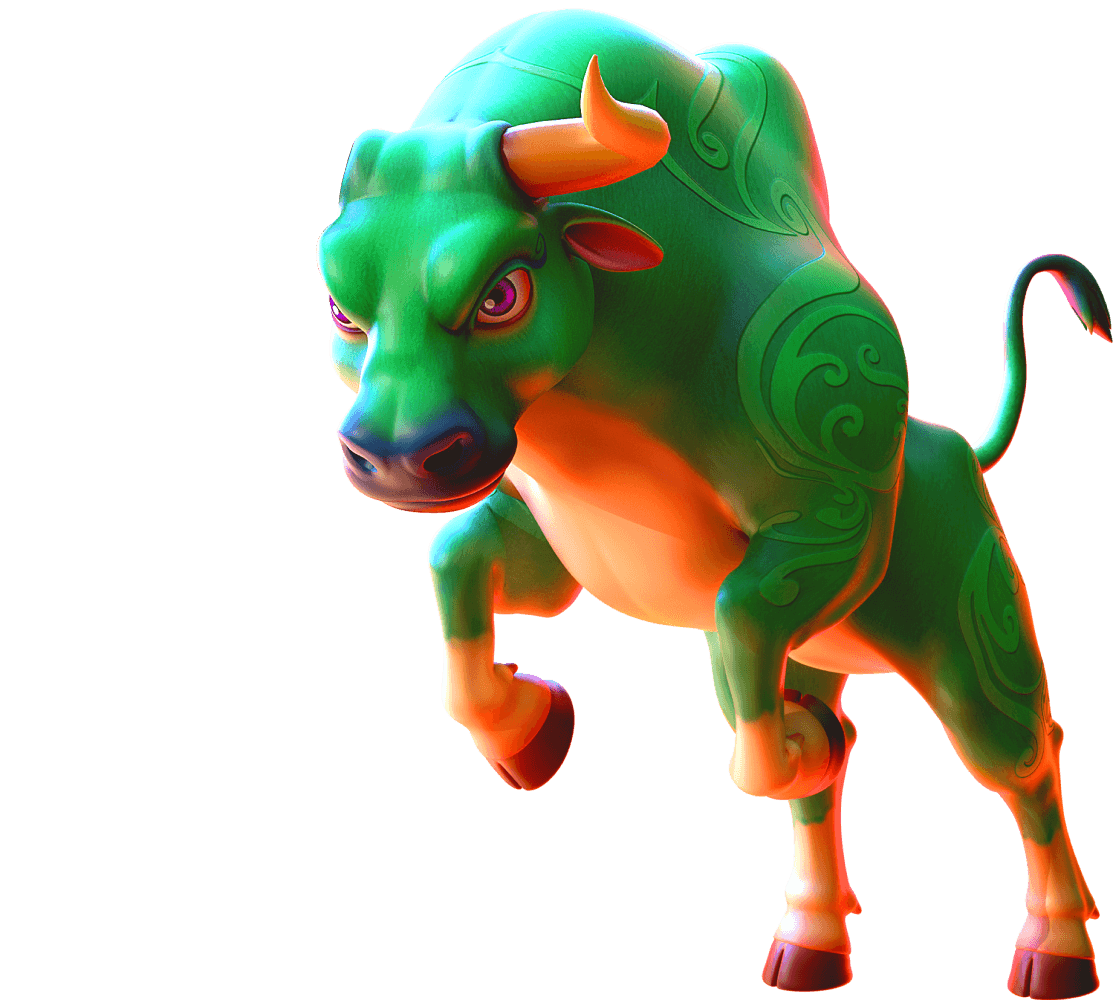 Connecting
operators


and

studios.

We believe that a truly great player experience can only be achieved through an open approach and we continue to grow our studio network with leading studios from around the world.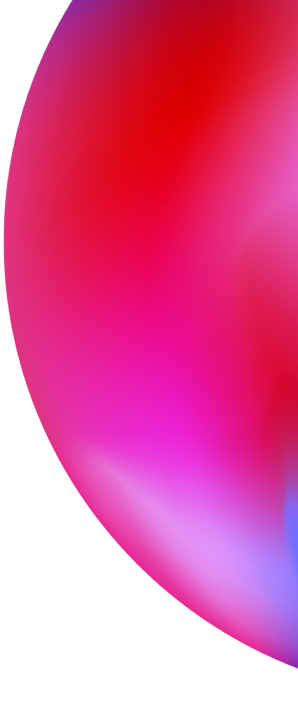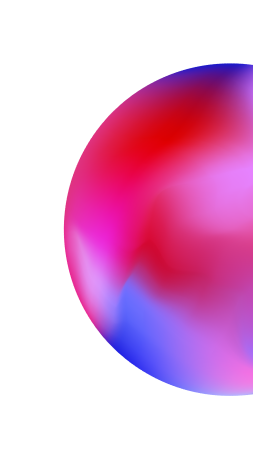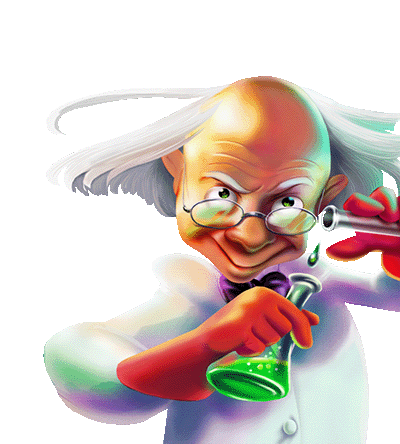 Every one of us is
a
Creator
Here we celebrate our people and lead the way on innovation. We find joy in creating as a team. Together we win.
Ready to make your mark
on the
next big game?