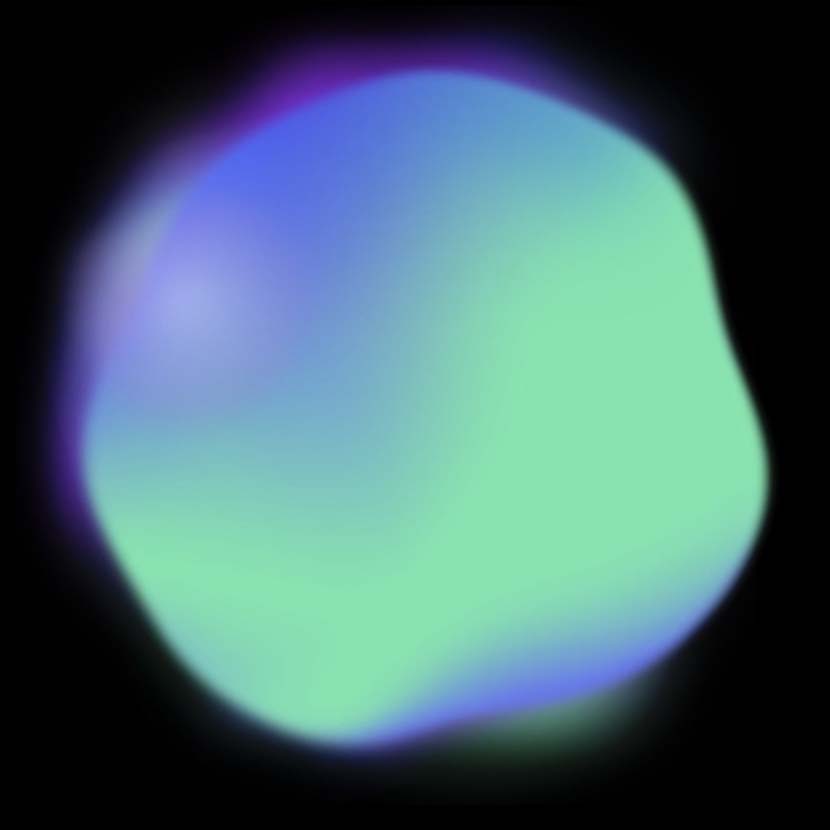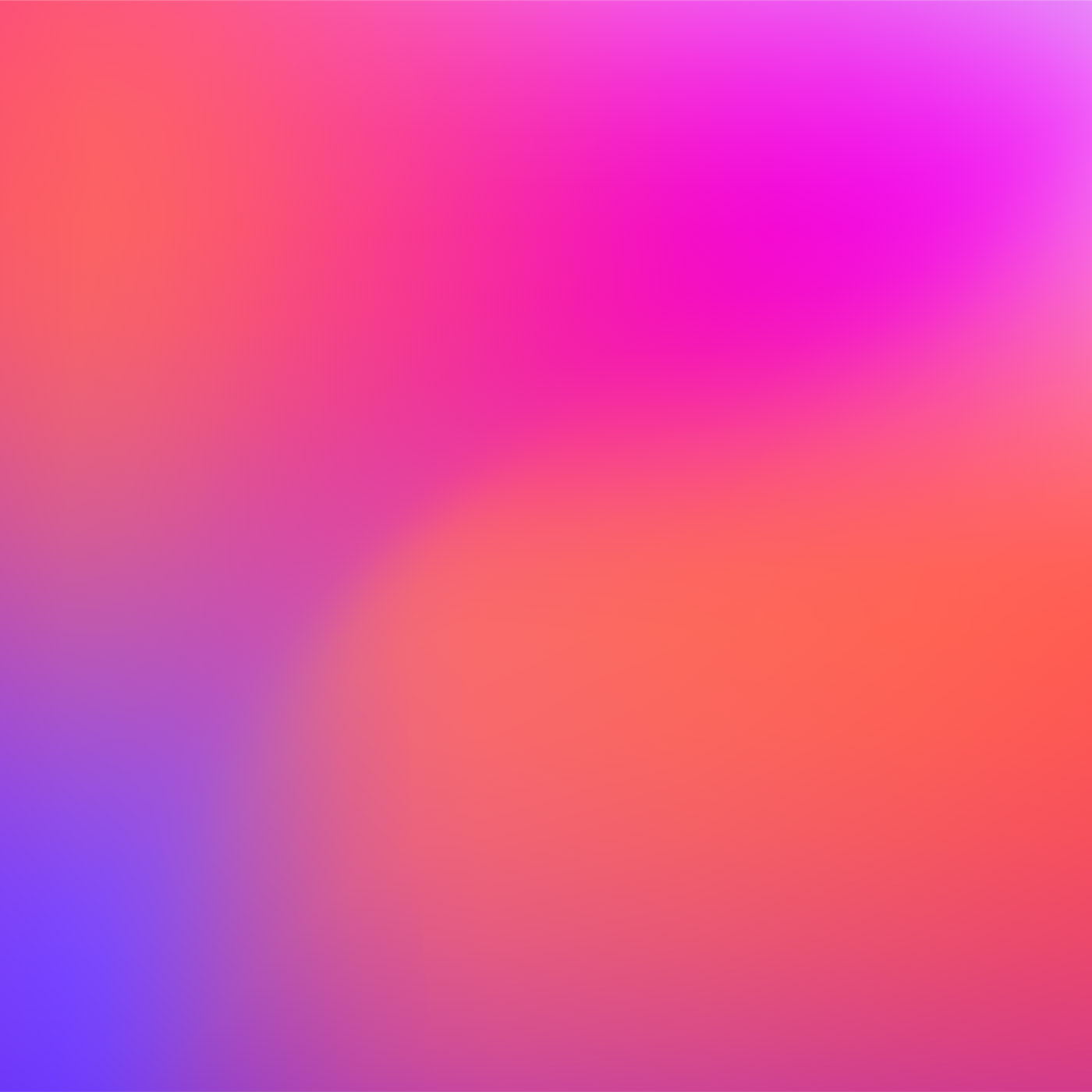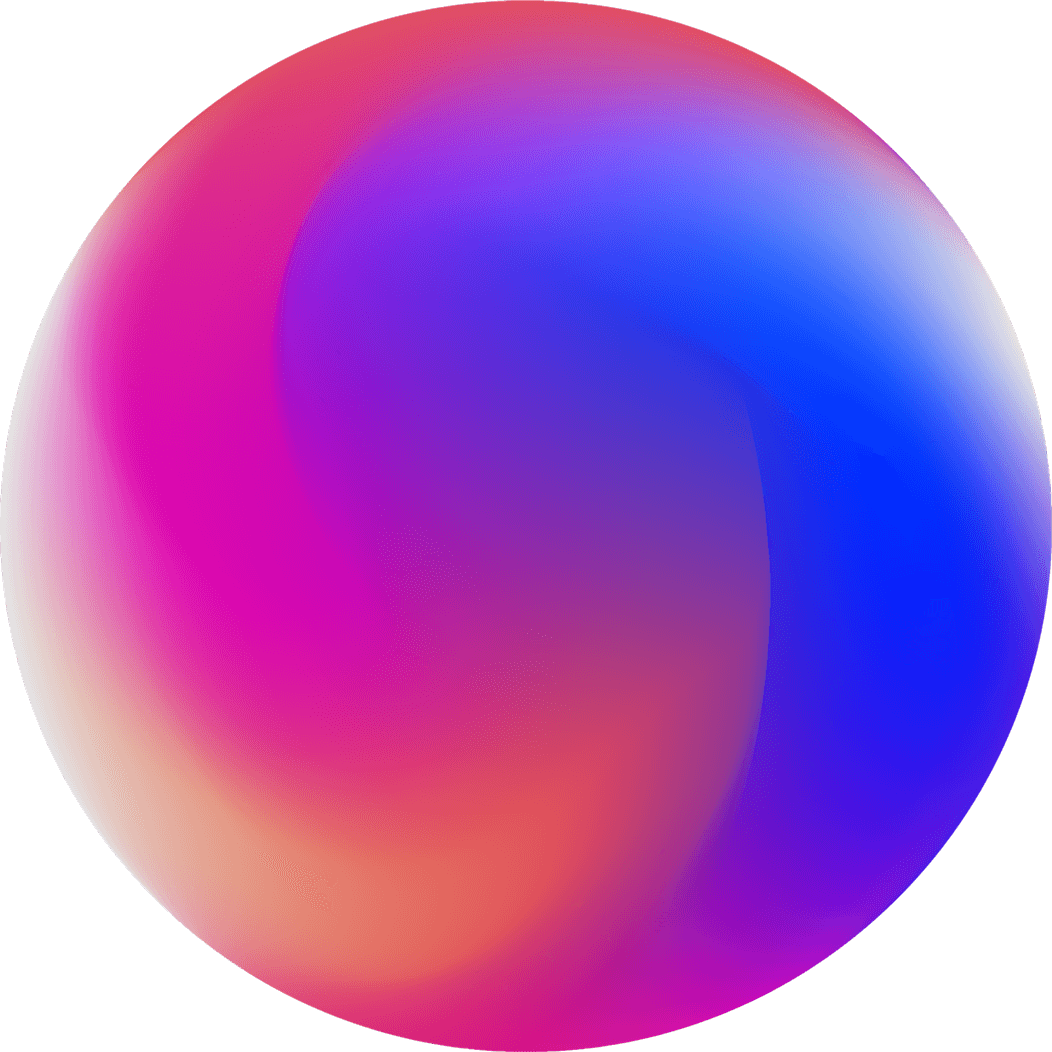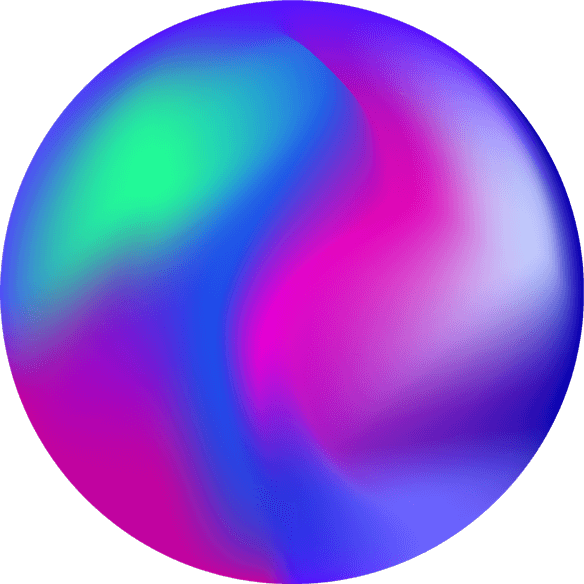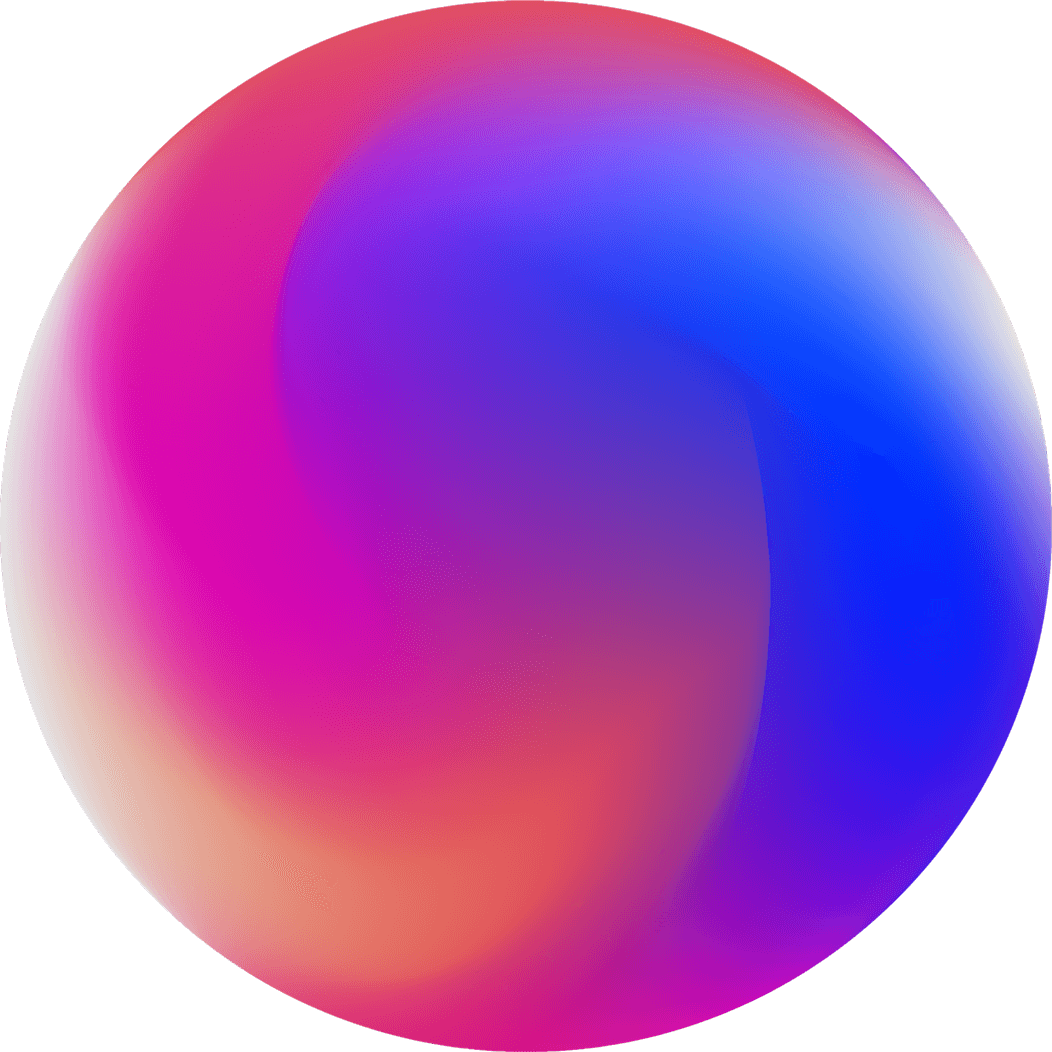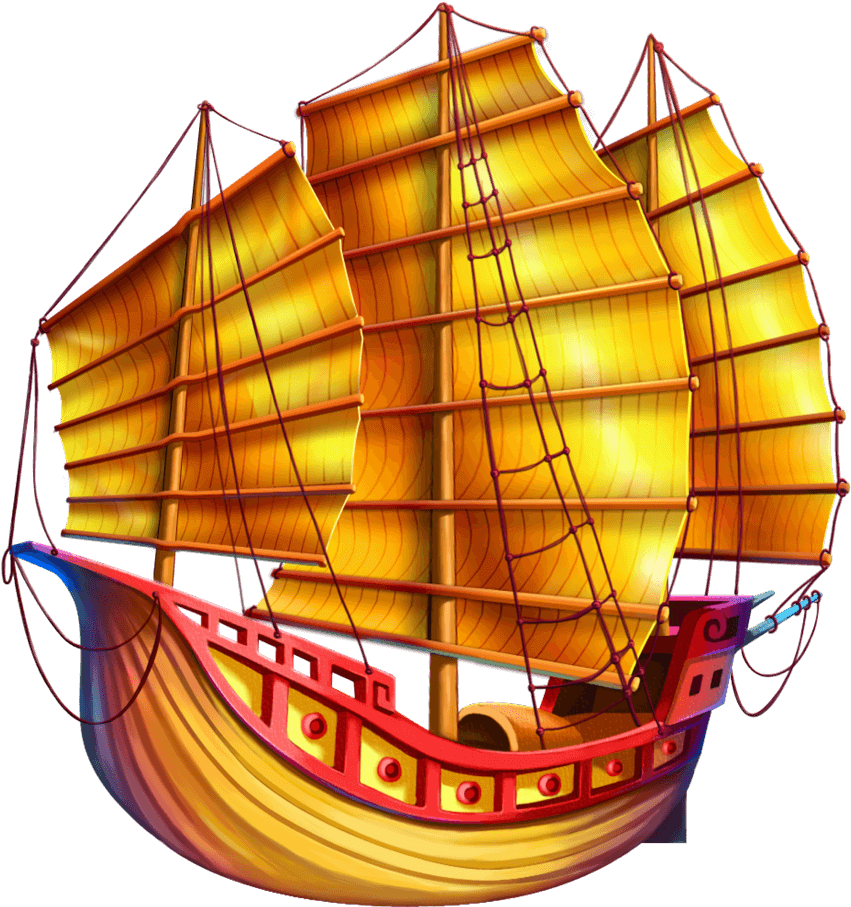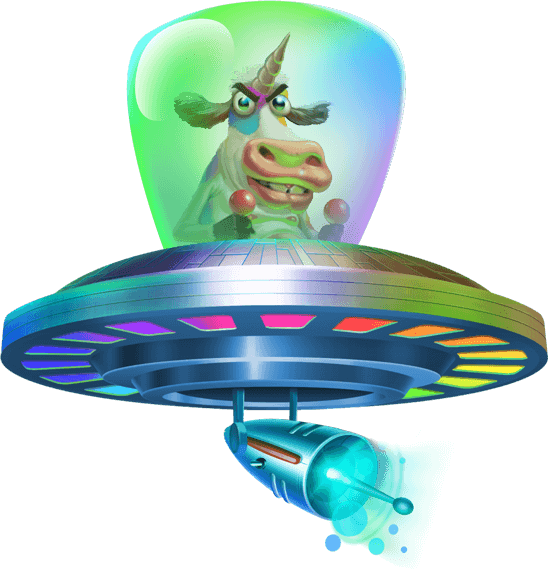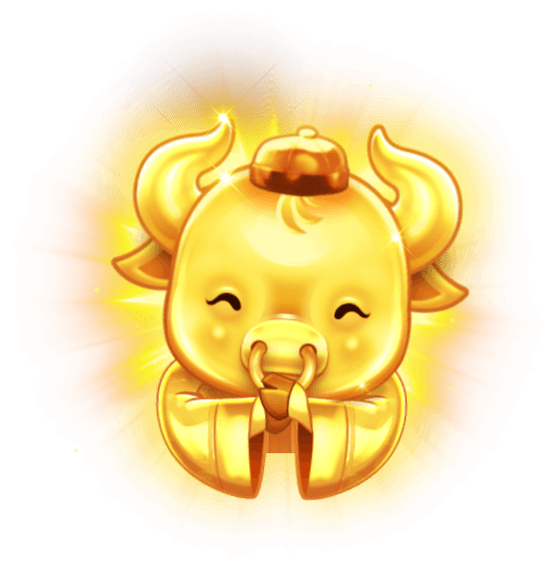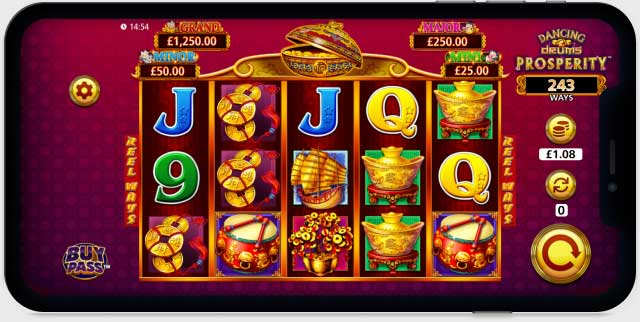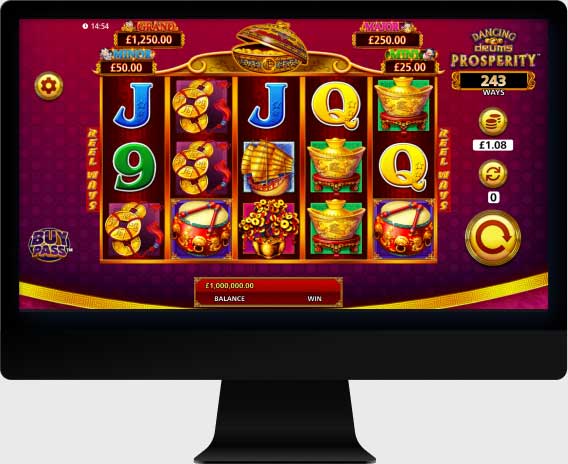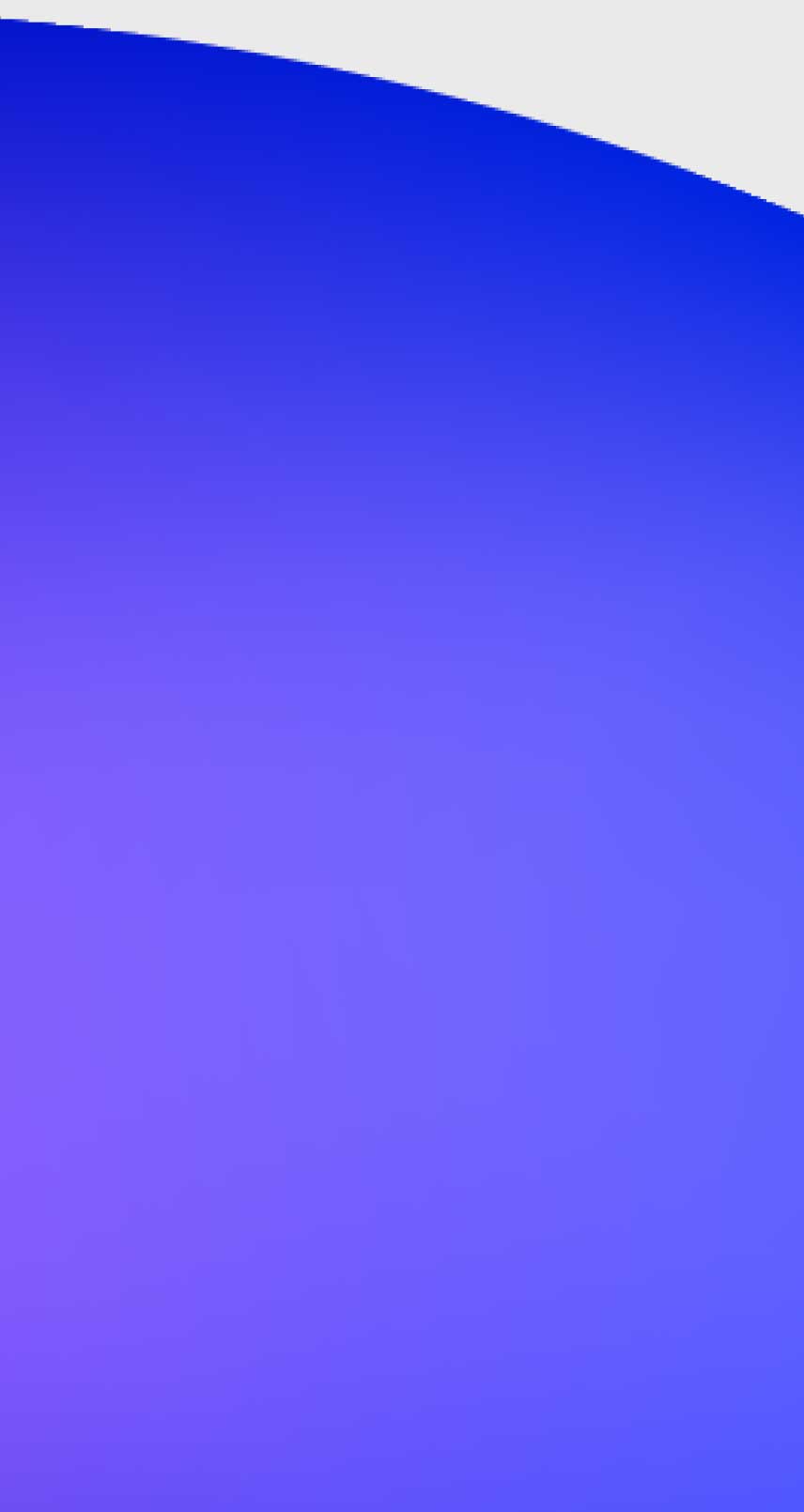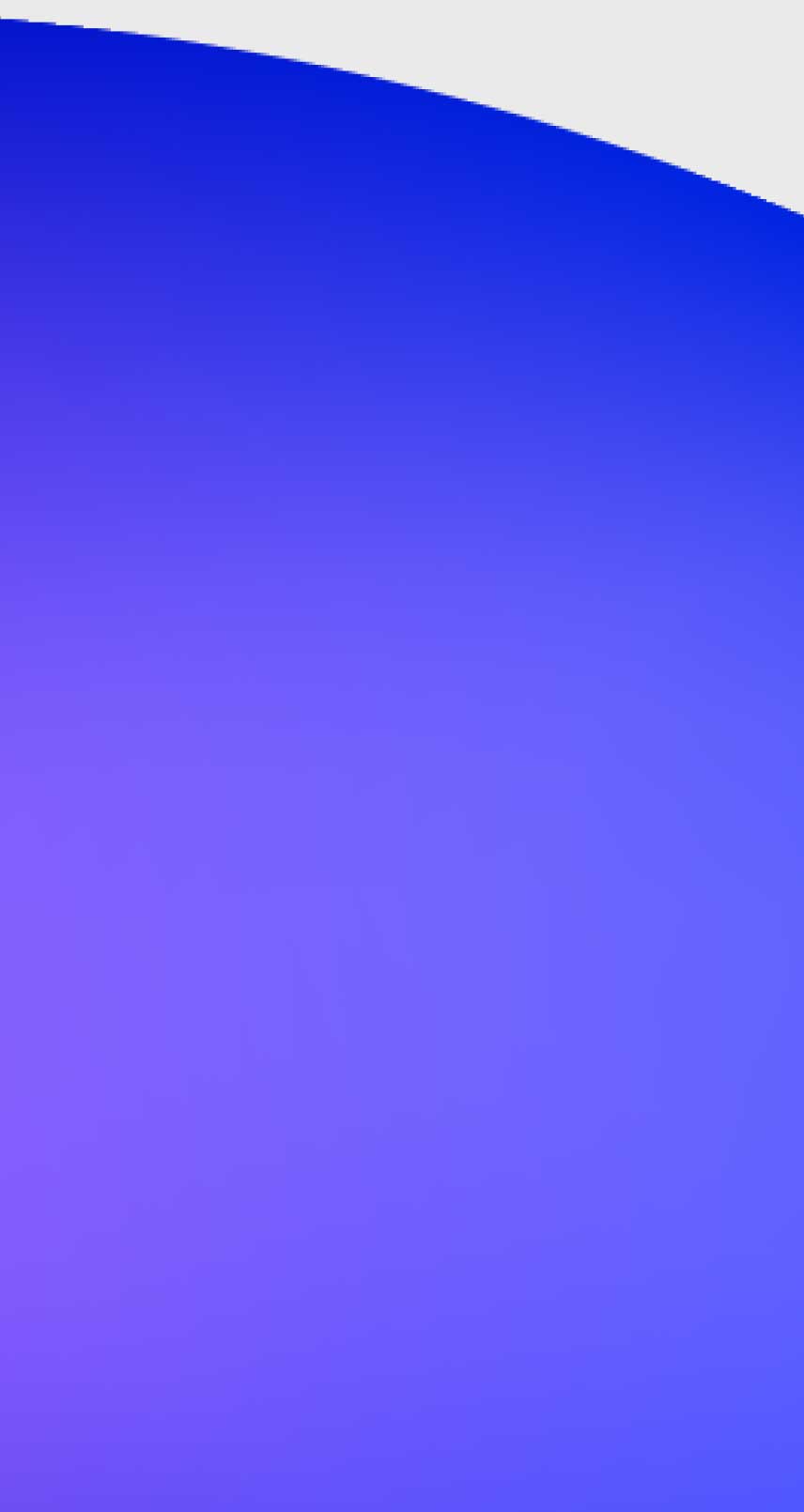 Dynamic
content that

players love

to
play across their
favorite channels.
CROSS-PLATFORM GAMING
Light & Wonder's popular cross-platform content and powerful systems give players what they want – the ability to choose when and where they play their favorite Light & Wonder games – online, on mobile or at their favorite land-based casino.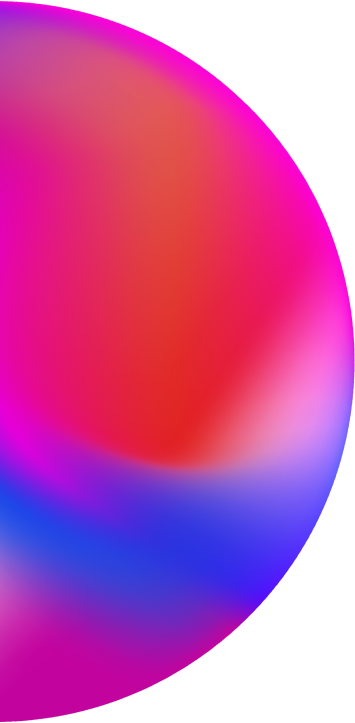 We're building new worlds of
play…and delivering fun to
players…
wherever

and


whenever

they play!