At Light & Wonder, all our team members are known as Creators and we empower them to innovate, champion ground-breaking ideas, and bring courage – and fun – to work every day.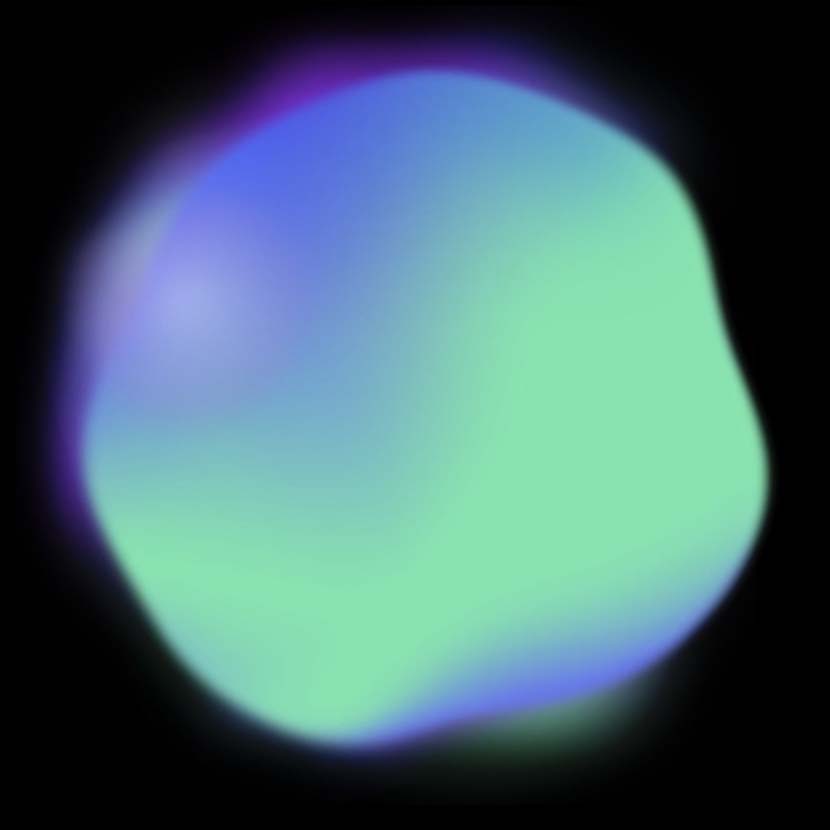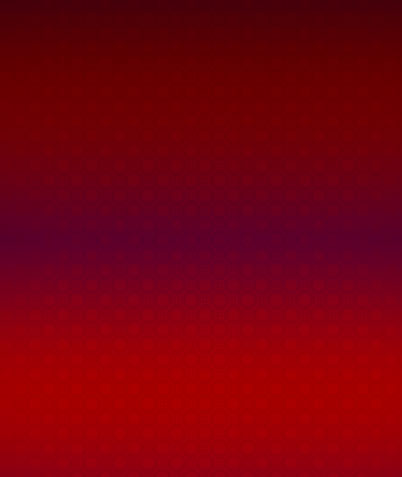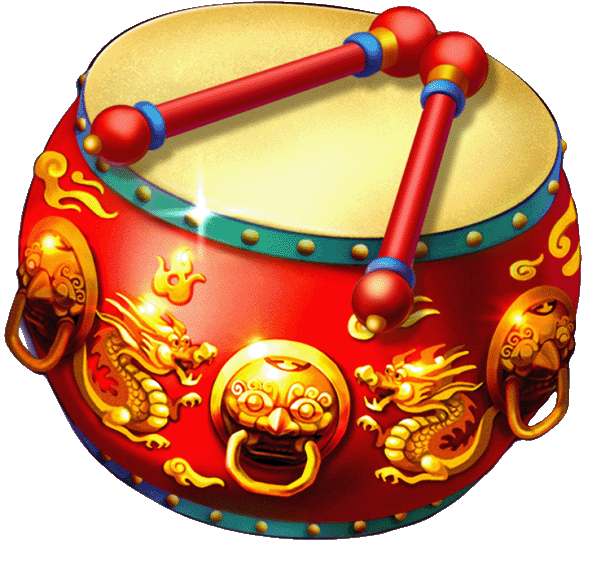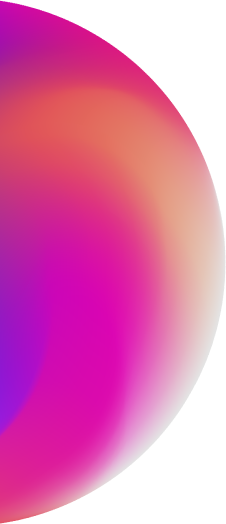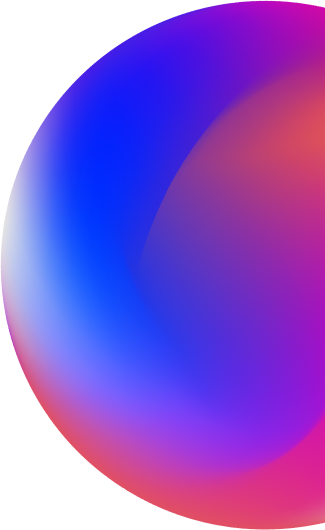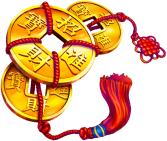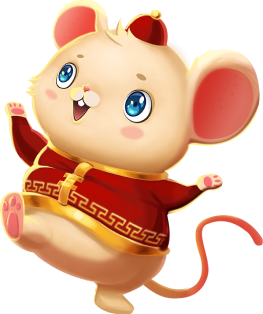 Our
diverse talent

looks at the familiar in unfamiliar ways.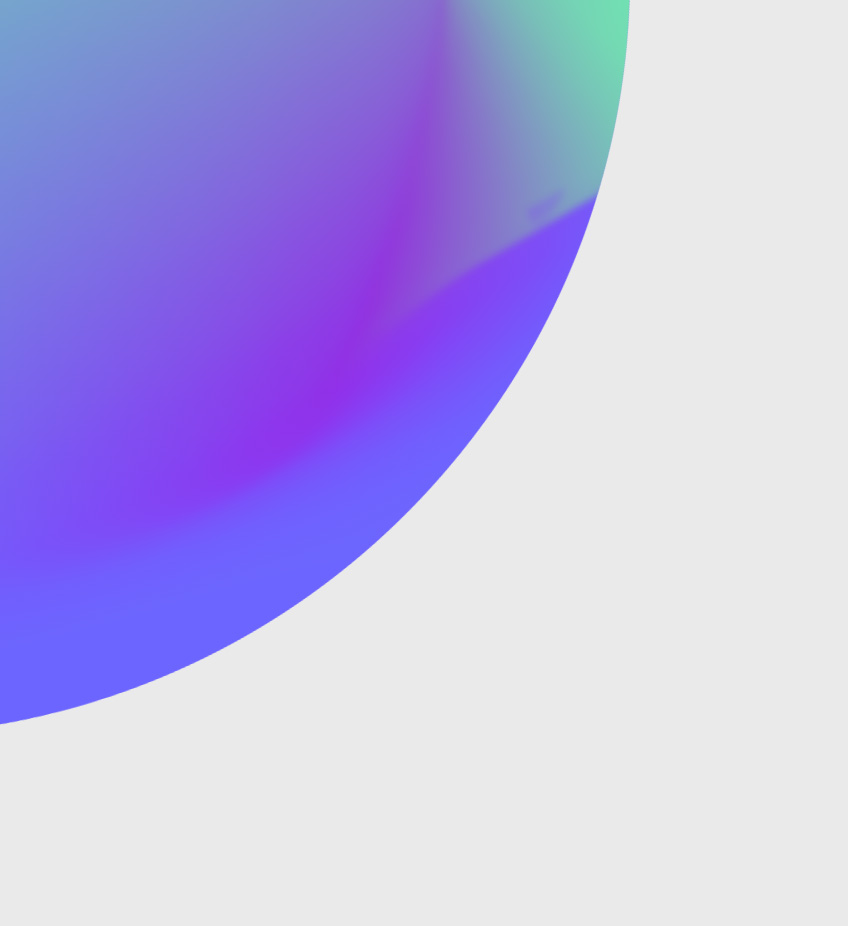 Gaming

Careers
Welcome to the world of land-based gaming. Light & Wonder's gaming team builds cutting-edge technology, products, and content for the most iconic casinos and operators across the globe.
iGaming

Careers
If it's iGaming, we know a thing or two. Light & Wonder's digital team leads the global iGaming market, providing jaw-dropping content and innovative software that powers the world's most successful online gaming providers.
Corporate

Careers
Light & Wonder's corporate team is comprised of incredible talent that works across the enterprise, defying boundaries to provide essential services in an extraordinary manner to ensure the success of the organization and the well-being of all our Creators around the globe.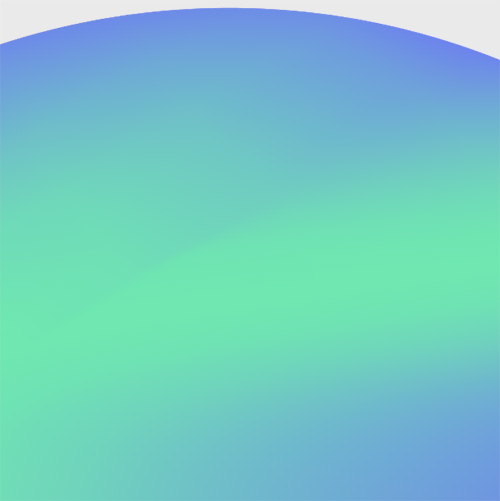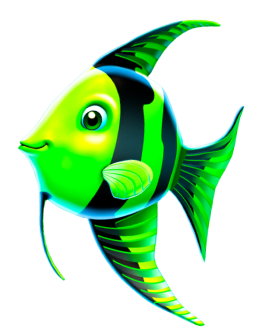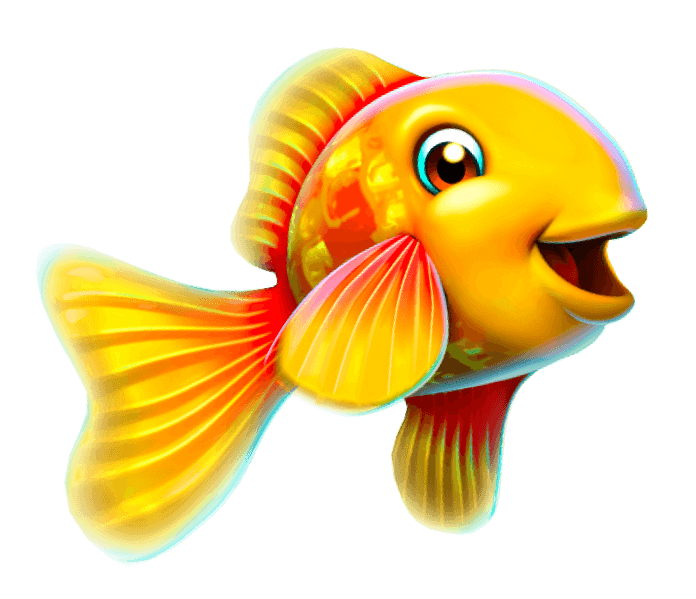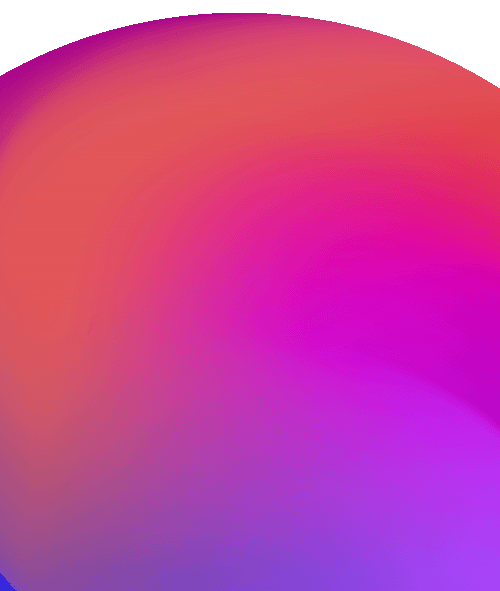 Our team members are our
most
valued resource.
And our benefits reach just as far as our games. Whether you're looking to improve your health or protect your wealth, we offer a wide range of benefits sure to suit your individual needs.
Flexibility
Through a variety of positions and numerous flexible work environments, our employees win together across borders, with the ability to grow and succeed.
Health
Everyone's heard of a mental health break, well we build one in. Employees enjoy dedicated hours every calendar year, to take care of you.
Development
Professional development is something we're passionate about. Our robust Learning and Development opportunities are there to help you rise to the next level.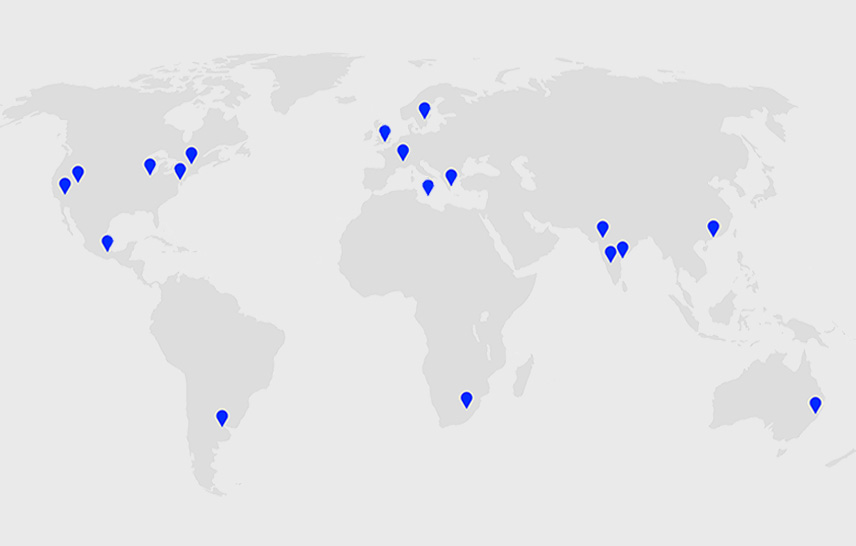 We're worldwide,

so
you can be, too.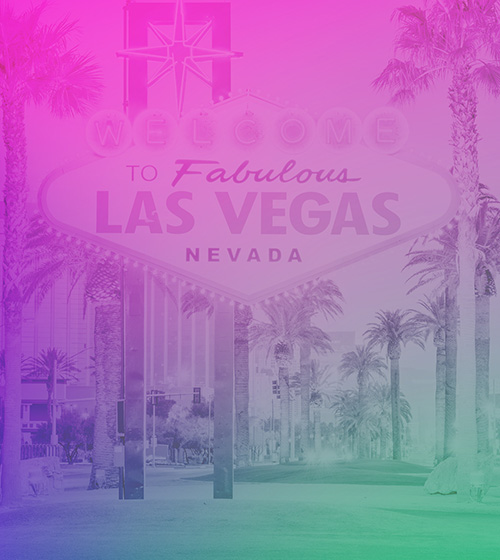 Las Vegas, USA
The Entertainment Capital of the World is home to Light & Wonder's global headquarters. The Las Vegas location hosts teams from corporate, gaming and iGaming. What better city to create games than the mecca of gaming itself?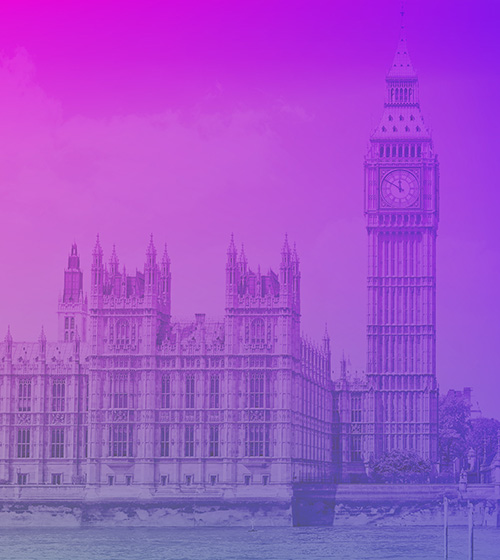 London, United Kingdom
Our London offices are the gateway to our international gaming business and home to our iGaming team. A city of ideas, art and culture, London's cultural dynamism makes it among the world's most cosmopolitan locations and a fantastic place to work.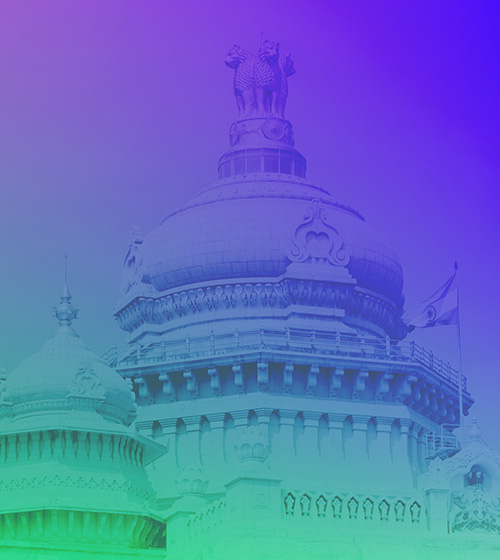 Bangalore, India
International Tech Park in Bangalore is home to several development and IT positions at Light & Wonder. A demographically diverse city, Bangalore is often referred to as the Silicon Valley or the IT capital of India because of its role as the nation's leading information technology exporter.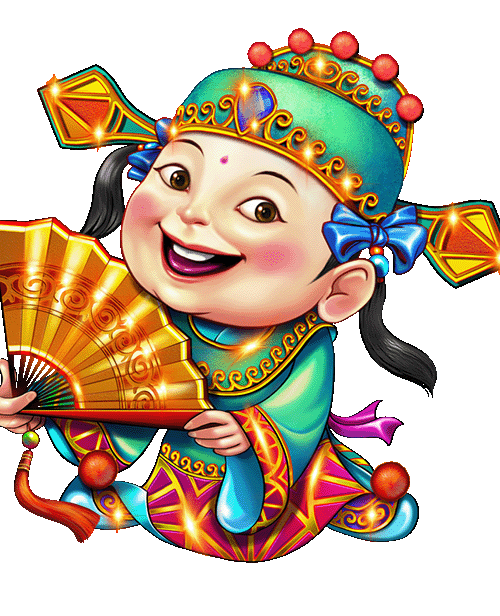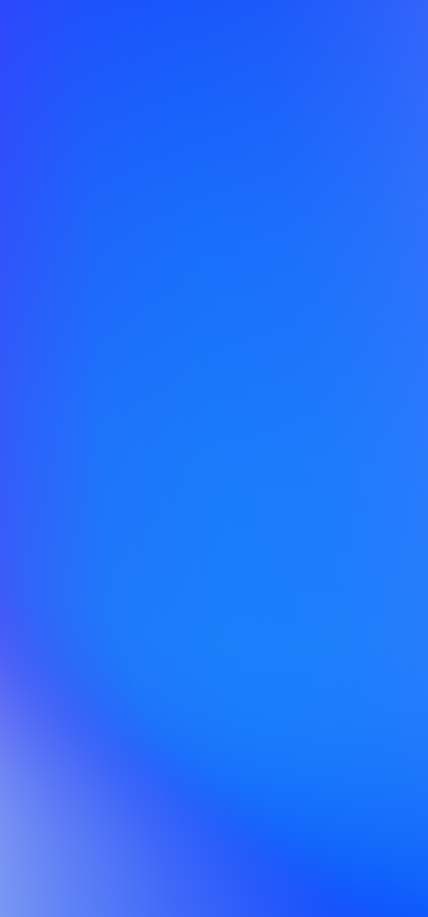 Light & Wonder
is filled with
creative

and


innovative

people.
Craig, Creative Designer, UK
The culture at
Light & Wonder is
warm and
accepting.
Julian, Tradeshow & Events Coordinator, Las Vegas
It's easy to be

inspired

when
you work with
inspiring people.
Susie, Benefits Director, Las Vegas
They provide the

best platform

to
enhance my skills.
Anita, HR Manager, Macau
The company

values

its
employees and
their hard work.
Jelcey, Advanced Accountant, Las Vegas
At Light & Wonder
I feel a sense
of purpose and
belonging.
Angela, HR Business Partner, Australia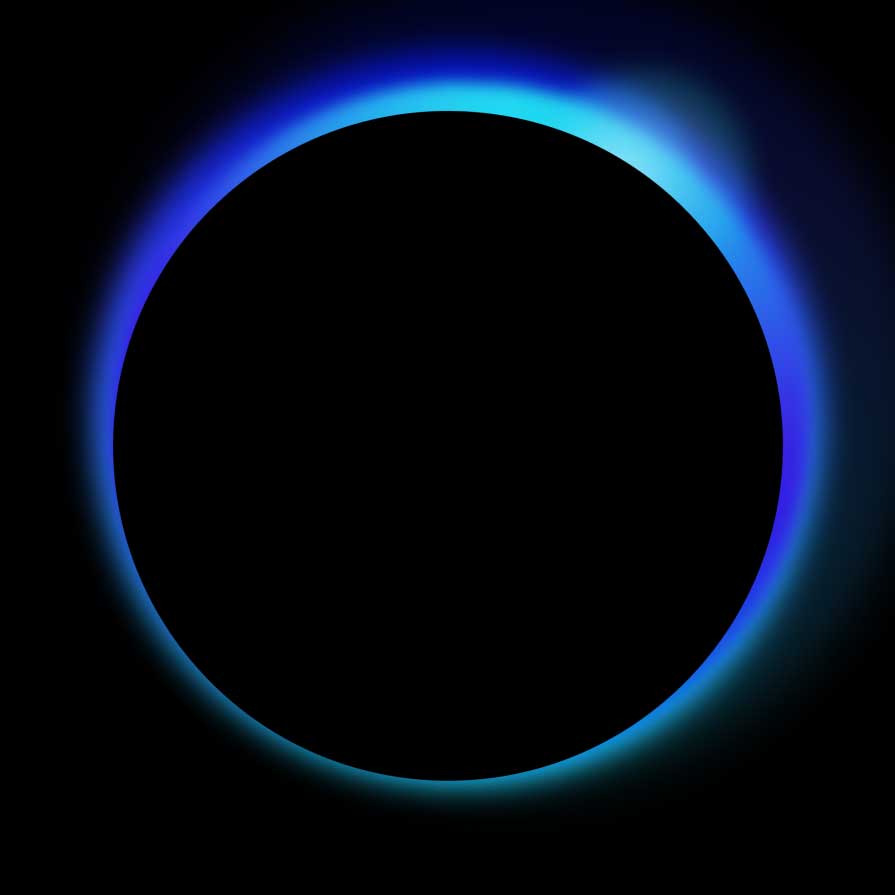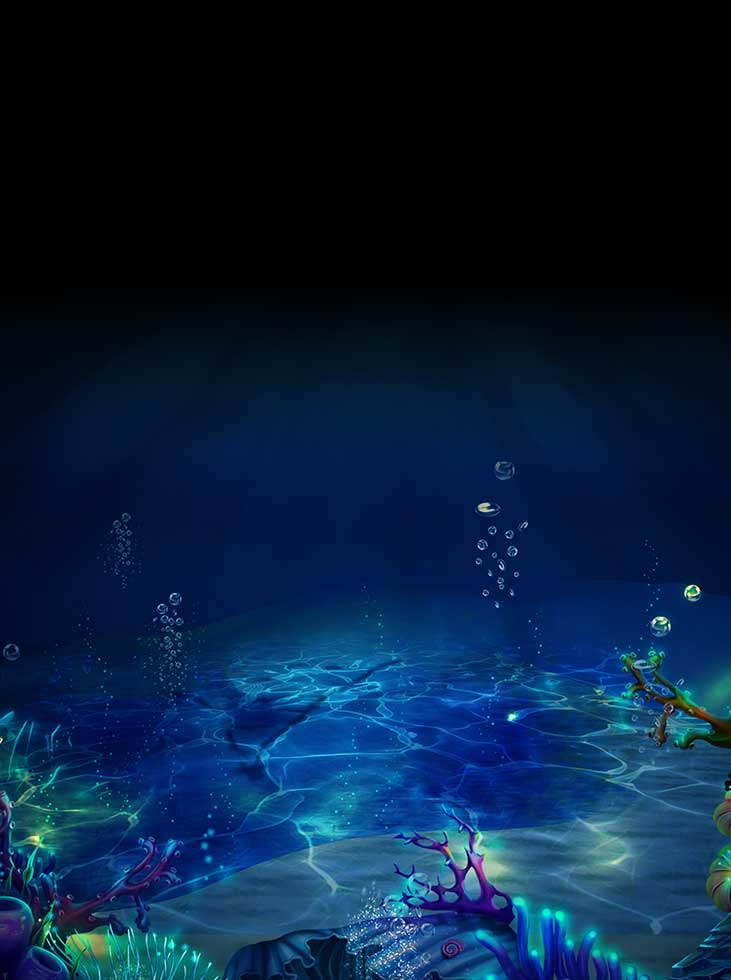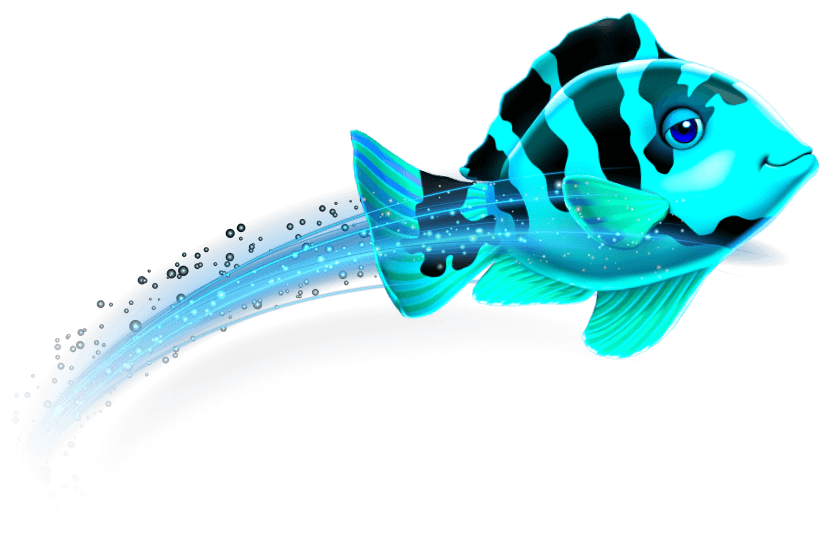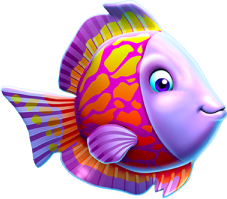 We're here to build
new
worlds of play.